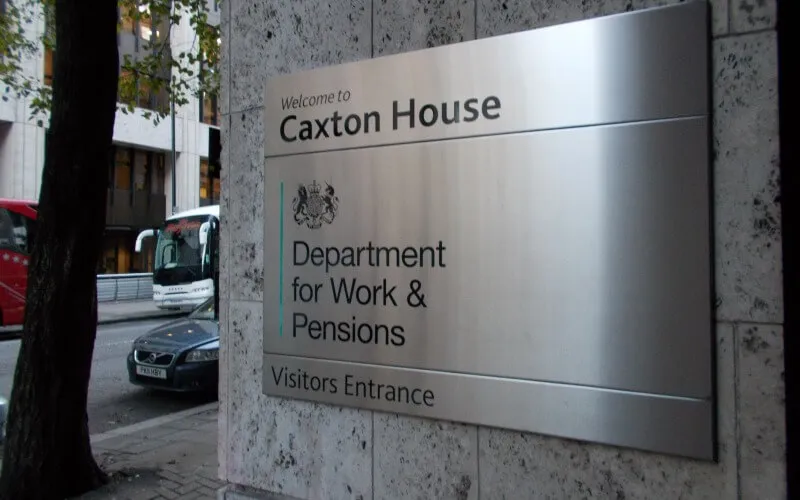 DWP to spend £3.4m on jobs website in just one year – Disability News Service
The Department for Work and Pensions (DWP) has admitted it will spend almost £3.5million this year to develop a new website which will offer basic advice to employers on supporting employees with disabilities.
The department plans to spend £6.4m on the Employee Health and Disability Service Support over three years.
DWP has now told the Disability News Service (DNS) that it expects to have spent £3.4million on the website by the end of March 2023, even though the service only offers a few pages of advice basic for employers and managers.
In a Freedom of Information response, DWP said: "We expect to have spent £3.4 million by the end of this financial year, including detailed research, digital construction, costs management and marketing.
"The service continues to be developed and expanded in response to feedback from small business users and expert stakeholders."
It's unclear so far how DWP can justify the cost of the website, with some critics already calling it a "waste of money" and one asking, "How the hell does a website cost- he six million pounds? »
Claire Coutinho, who was briefly disability minister under Prime Minister Liz Truss, deleted a social media post in which she bragged about the millions of pounds spent on the website, shortly after DNS raised concerns about this with DWP last month.
DWP has previously said there will be "an extensive program of work" on the website over a three-year period, and that the current site is an "early and limited" version of the service.
But Vicky Foxcroft, Labour's shadow minister for the disabled, said: "To spend this amount of money on a website is shocking.
"People with disabilities deserve bold policies that will bring real improvements to their working lives. Instead, they have wasteful Conservative ministers pursuing vanity schemes.
"The DWP needs to explain how it justifies spending taxpayers' money like this. The public deserves better.
A note from the editor:
Please consider making a voluntary financial contribution to support the work of DNS and enable it to continue to produce independent, carefully researched reporting that focuses on the lives and rights of people with disabilities and their user-led organizations.
Please do not contribute if you cannot afford it, and please note that DNS is not a charity. It has been managed and owned by disabled journalist John Pring since its launch in April 2009.
Thank you for all you can do to support the work of DNS…