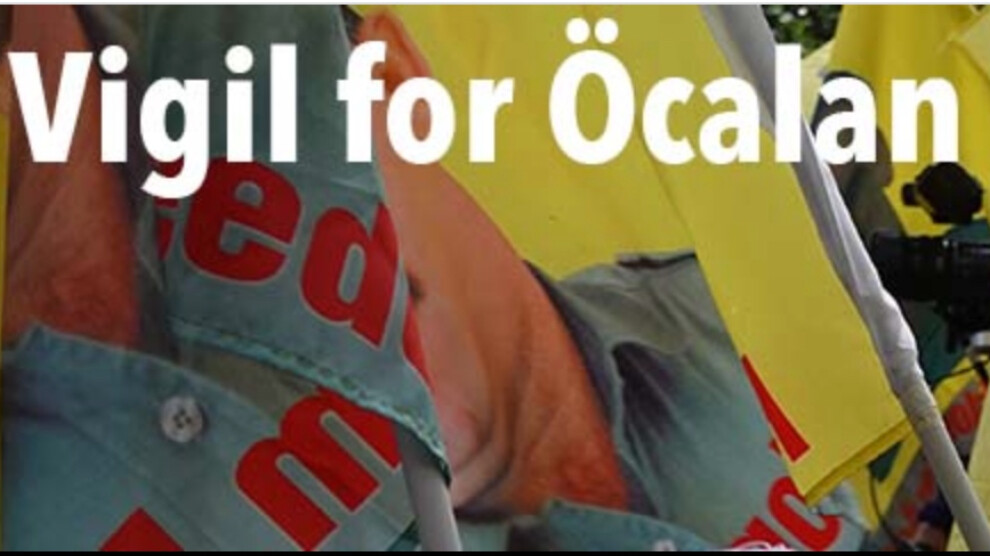 Launch of a new website on Abdullah Öcalan
A new websiteVigil for Öcalan, was launched to mark the 24th anniversary of the start of the international conspiracy against the leader of the Kurdish people.
Introducing the new website, the organizers wrote: "A few days before the launch of this website, we learned that the European Committee for the Prevention of Torture (CPT) had just visited the Kurdish leader, Abdullah Öcalan, in Turkish Island Prison This visit was an insistent request from those who care about Kurdish freedom, peace in the Middle East and basic human rights; but what did we gain and how did we come to fight for such a fundamental step? ?"
The organizers continued: "Öcalan has been in Imralı for more than 23 years, since his abduction in 1999 by an international conspiracy. He was quickly sentenced to death, and the sentence was commuted to life imprisonment without the possibility of parole when Turkey abolished the death penalty. 2005, the Grand Chamber of the European Court of Human Rights found his trial unfair, but nothing was done to remedy this.
The webpage offers information about Öcalan's life, writing, philosophy and legal process. In addition, the page also explained the role and importance of the Freedom Vigil for Öcalan which has been held in Strasbourg since June 25, 2012.