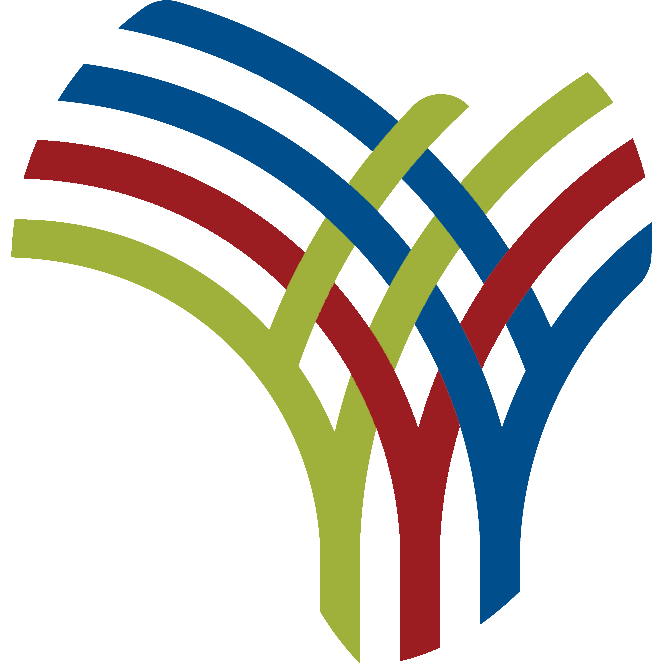 Liberia: NPA website restored after five years of closure
Monrovia — The management of the National Ports Authority (NPA) has restored its website to proper functioning after more than five years of downtime.
A visit to the official NPA website early Thursday, September 15, 2022, shows visible renovations and new content creations to project the image of the institution.
The redesigned site has several sessions including a home page, Corporate, Port Services, Investors and Media Services.
The National Ports Authority said the website is part of a set of new digital platforms commissioned from the Monrovia Freeport to "strengthen communication between commercial actors, government agencies and users of Liberia's seaports. ".
"This is a formation of a new and renamed website and other social media platforms that are suitable for communicating developments in Liberia's seaports through documentaries, reports, pictures and stories. news related to the port," an NPA statement added.
The National Port manages Liberia's four seaports – Monrovia Freeport, Buchanan, Greenville and Harper Ports.
Since 2017, its website has remained completely inaccessible at a time when "digital technology" has become the new frontier for easy access to most public units.
Remote access to information from government entities as embraced by all nations has been absent at the NPA – a key government institution that prides itself as the "gateway" to Liberia's economy.
The NPA, which claims to be dedicated to serving the public and raising the necessary revenue to help achieve public development, has lost that digital accessibility which is relevant for government services to be accessible to the whole public, not just to some.
People wonder how the authorities have managed to regulate and control shipping within the boundaries of ports in Liberia and communicate the approaches to the various port facilities.
With mostly in-person interactions costing more time and energy, even though the Freedom of Information Act calls for timely "proactive disclosure of information" through user-friendly communication systems like a website .
Obviously, the port has had difficulty in disseminating nautical information and other relevant information to ships and parties concerned, especially investors, shipping companies outside the country because for five uninterrupted years, no one could log in to the NPA website.
Acting Chief Executive Diana Nebo has been keen to improve the port's image and boost engagement and visibility since being asked to take on the role by President George Weah.
According to sources, she has mandated the communications department to ensure that the website which has not been operational since 2017 is immediately restored with new and improved user-friendly features for social media.
Acting Chief Executive Officer – Nebo, according to our contact, claimed that it is unacceptable that an ideal government entity like the National Ports Authority does not have a functioning website to enable its programs and services to be offered in a more dynamic and interactive way.
"She was embarrassed and said the situation would prevent greater citizen participation in day-to-day port activities, decrease the convenience and speed of obtaining information or services that people need to access," the source added.
The Acting DG is confident that when fully activated, the website will reduce the costs of providing programs and information on port services, reduce paperwork and expand opportunities to reach new sectors of the port community or to offer new programs.
Meanwhile, Mrs. Nibo and her team have also undertaken a massive environmental campaign in the vicinity of the port to prevent potential environmental risks and improve sanitary conditions at the port.