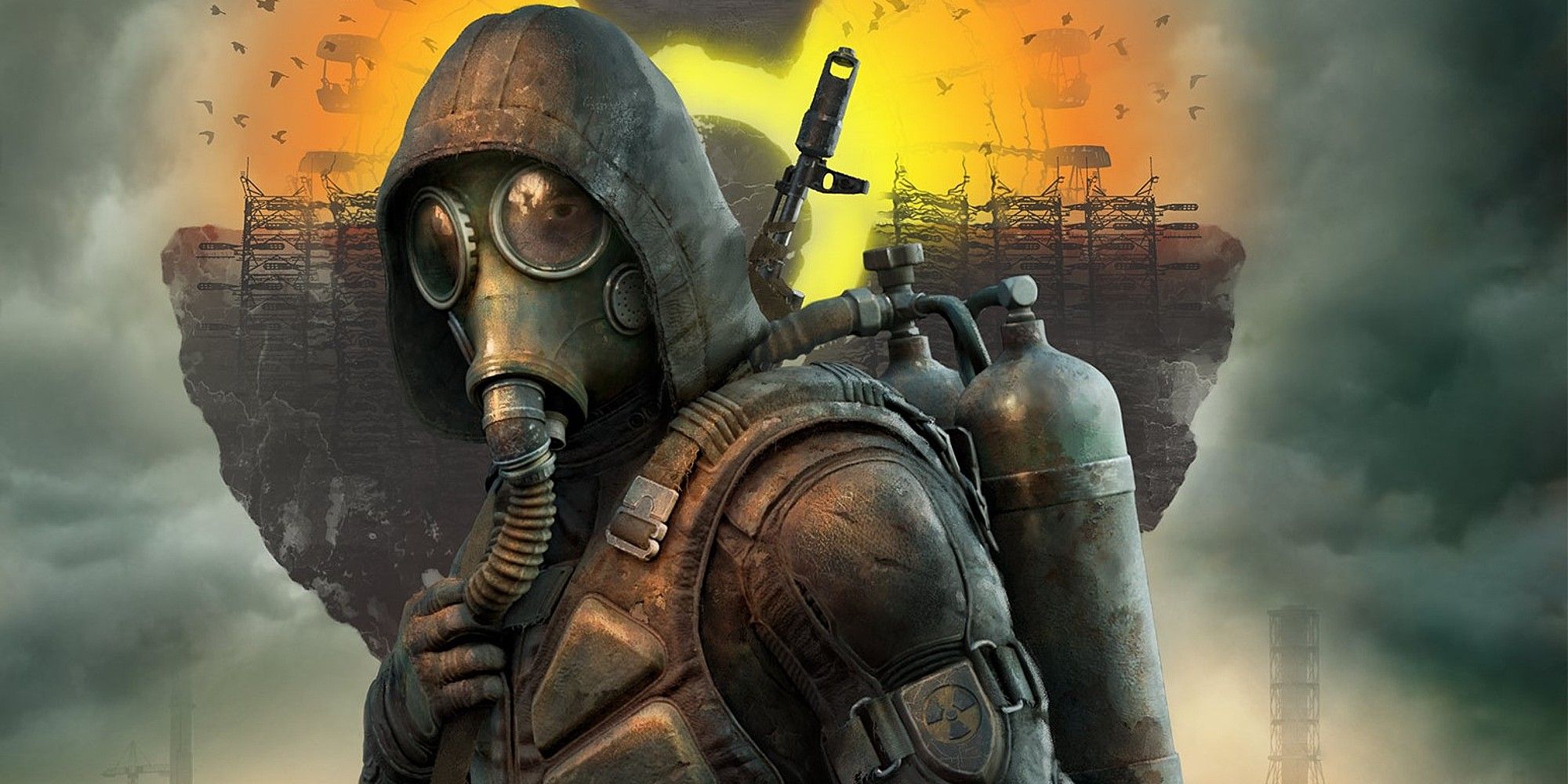 Russian Government Blocks Stalker 2 Website For Asking Visitors To Support Ukraine
The official website of a Ukrainian video game seems to be blocked in Russia. According to RIA Novosti news agency (Thank you XGP.pl and VGC), the website was blocked by the country's attorney general's office. The official Stalker 2 homepage displays a banner that urges support for Ukraine, which is being invaded by Russia.
Stalker 2 is a first-person survival shooter developed by Ukrainian studio GSC Game World. Due to the ongoing invasion, initiated by Russian leader Vladimir Putin, the studio would move its offices to Prague. GSC Game World ceased its commercial activities in Russia last month.
Related: Stalker 2 Gets Rid Of NFTs – Everyone Needs To Do It
The first Stalker was released in 2007 while the follow-up was scheduled for an official release in December. But since the home country of GSC Game World is currently at war, the development of Stalker 2 was understandably halted. In early March, the developers uploaded a YouTube video acknowledging the difficulties it faced.
"On February 24, Russia declared war on Ukraine and sent rockets, tanks and soldiers to our homeland. Our country is forced to fight for existence again. the price of freedom," the video says, with cuts to footage of explosions across Ukraine. "This video is our response to [the] 'How are you guys?' question. Now, we strive to help our employees and their families survive. The development of the game has moved to the sidelines. But we will definitely continue. After the victory. Glory to Ukraine".
While Russia may have blocked the official Stalker 2 site, many in the gaming industry have rallied behind Ukraine. In fact, companies like Bandai Namco, The Pokemon Company, Ubisoft, CD Projekt Red, Square Enix, itch.io, Humble Bundle, Epic, Microsoft, and others have raised nearly $200 million for Ukraine.
Epic Games and Microsoft's Fortnite efforts have taken the lead with an astounding $144 million raised for humanitarian aid to Ukraine, with that staggering amount coming from in-game profits over a four-day period, Microsoft donating its usual cut made from in-game purchases. Humble Bundle's Stand With Ukraine bundle of games proved to be a hit, raising over $20 million for the cause.
Next: Why Some Fans Don't Consider Fallout 76 Canon
Harry Potter: Magic Awakened gives female characters a face to use magic
Read more
About the Author