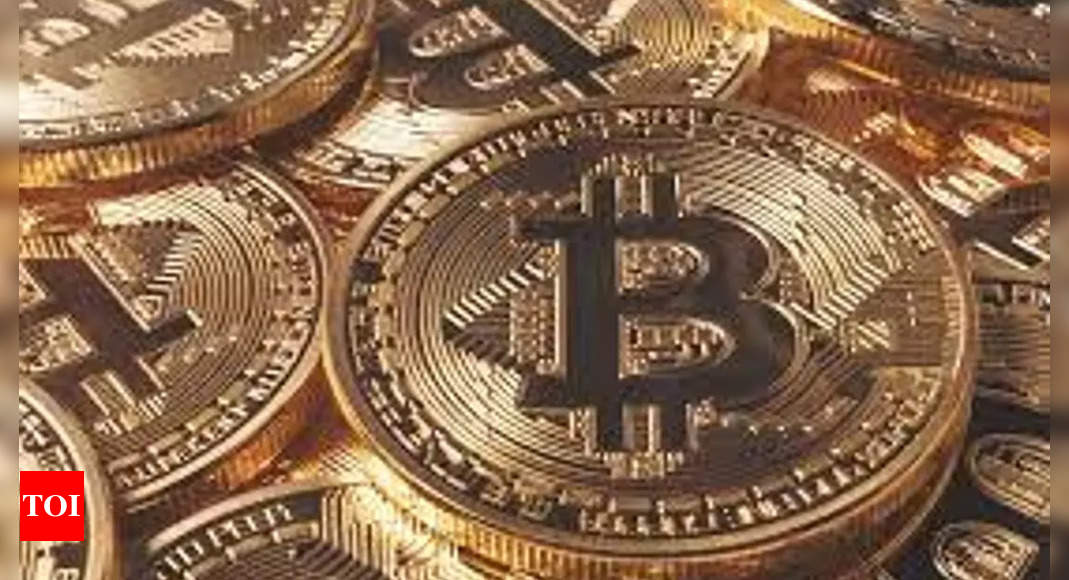 Ukrainian Government Launches Official Cryptocurrency Donation Website to Raise Funds
Ukrainian Deputy Prime Minister Mykhailo Fedorov tweeted on March 14 that Ukraine's official fundraising donation website has been launched and anyone in the world can donate cryptocurrency to Ukraine. Ukraine on the website. The donation platform was launched as a collaboration between the Ministry of Digital Transformation of Ukraine, Everstake, and cryptocurrency exchange FTX. The FTX cryptocurrency exchange converts the received crypto funds into fiat and sends the donations to the National Bank of Ukraine.
The website named "Aid for Ukraine" marks the first-ever cryptocurrency exchange instance cooperating directly with a public financial entity to provide an outlet for crypto donations. The site validates the need for donations on its website:
Donations are needed to support Ukraine, which is in the midst of a war and has seen many dead and injured among many adults and children.
Donations are needed to help Ukraine fight for its freedom with a continuous supply of ammunition and basic necessities.
The website is said to support Ukraine with armed forces and humanitarian aid to Ukrainian citizens in need in the ongoing war against Russia.
He enlisted crypto addresses and bank account information for the Ukrainian government for donation.
It accepts cryptocurrencies like bitcoin (BTC), ethereum (ETH), tether (USDT), polkadot (DOT), solana (SOL), dogecoin (DOGE), and monero (XMR).
Besides, the Ukrainian government will also accept donations in fiat currencies, namely USD, EUR, GBP, AUD and CAD.
The website features comments from prominent figures involved with the platform:

Fedorov thanked the crypto community for its support and urged to continue doing so.
Mike Chobanian, president of the Blockchain Association of Ukraine, said that the war is not just the war against the centralized regime. This is the birth of blockchain as the backbone of global security.
The funds will also be used to provide cybersecurity and recovery of digital infrastructure, as well as to provide additional ledger protection and migration and to purchase special technical equipment, bitcoin.com reported citing Ukraine's Ministry of Transformation. digital. So far, Ukraine has received a total of over $550 million in crypto donations.
For the latest crypto news and investment tips, follow our Cryptocurrency page.